Featured Email Software – Included Free!
Your Hosting 171 control panel makes SMTP hosting and email management a breeze.
We make it easy to configure POP3 or IMAP for your favorite email client, or access your mail with our pre-installed webmail software. You account also comes protected with full SPAM protection.
Your account comes loaded with the most popular email features combined with our screaming fast and ultra-reliable servers. Wondering if you're receiving your important emails or whether your sent emails are being delivered as intended is a worry of the past. Just some of the features you'll have at your fingertips include pre-intalled webmail software (Horde, Squirrelmail and RoundCube), POP3, IMAP, SMTP and spam protection!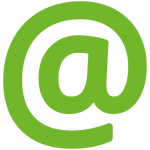 Short for Post Office Protocol 3, POP3 downloads your email from your server to your computer and then deletes it from the server. Your sent mail is stored on your computer, not on a mail server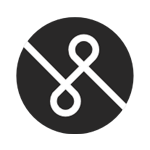 phpList is an email newsletter software solution. Easily upload your contact lists as well as create and send your email campaigns within phpList's intuitive interface.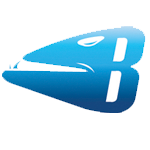 Barracuda is an advanced spam filtering solution. Messages meeting the SPAM criteria or those potentially with viruses are kept on the Barracuda server for retrieval if necessary.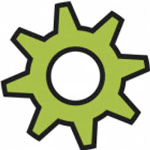 Horde is webmail software allowing you to read, send and organize your email messages. Horde can easily be extended to add additional features like a file manager and a bookmark manager.

RainLoop is a user-friendly and fast webmail client software solution. RainLoop Webmail users get the benefit of complete SMTP and IMAP protocol support.